Superior Meat Quality - Excellent Service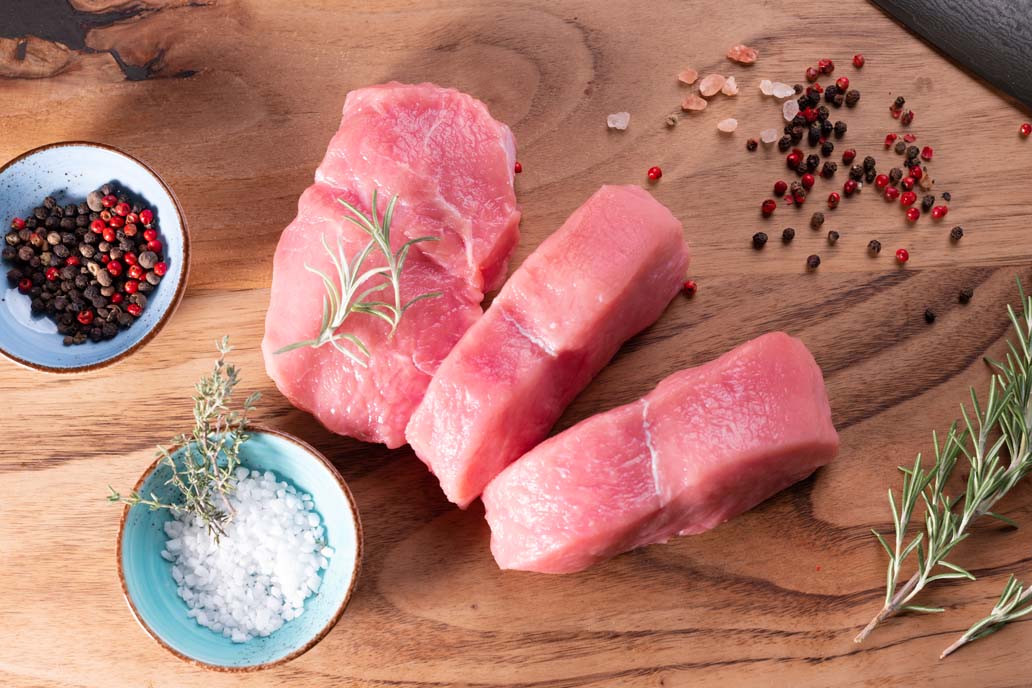 Each carcass is preselected according to color, quality, and fat percentage.
We offer our customers a range of over 300 veal articles of the highest quality. Each of our products is portioned professionally in our inhouse production.
A selection of our veal products: topside without cap, trimmed tenderloin, cap of rump, thick flank, loin without bone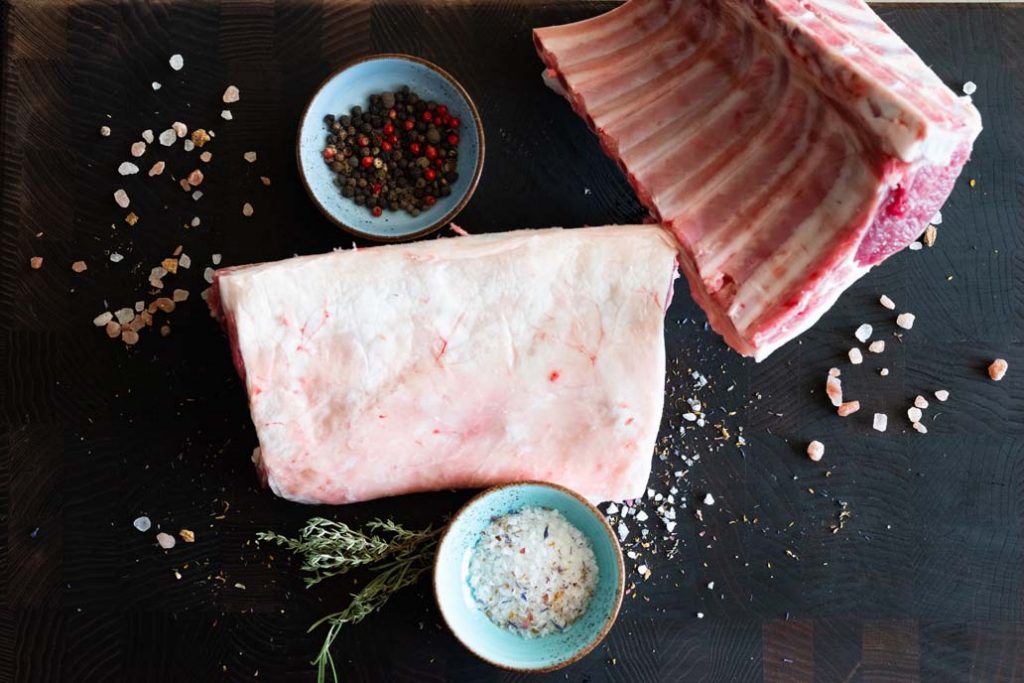 Veal of AstroKalb: the very best of the good
We have been supplying customers to their highest satisfaction since 2004. Our flexible service is particularly appreciated. Customer satisfaction is our highest priority.
The veal we supply comes exclusively from calves which are kept in groups and fed with milk powder. The origin can be checked at any time by our traceability system.
Our suppliers and partners are selected carefully on the European market and have the required expertise and ressources to meet our standards.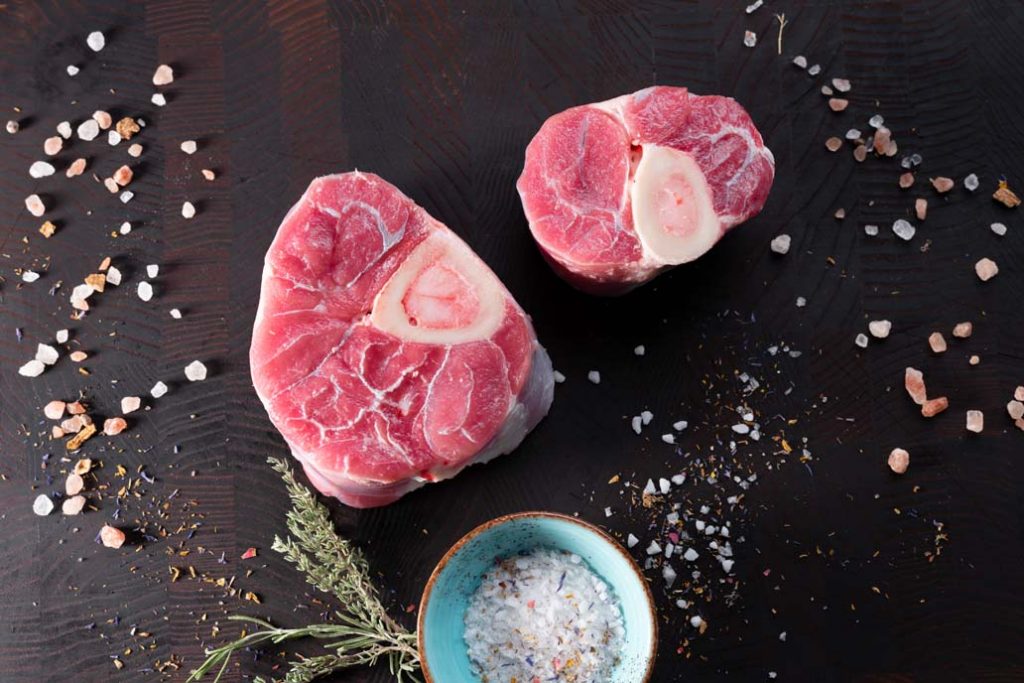 Our range of beef and lamb products
In addition to our wide range of veal specialties, we offer our customers a nice selection of beef and lamb products – certainly, in the proven and controlled AstroKalb-quality.
A selection of our lamb and beef products: carcass of lamb, loins of lamb, unsplit leg, forequarter, sirloin with tenderloin 
Together with ARGE Rind, we launched the quality veal program Kalb rosé Austria in order to create unique enjoyment values.
It is a special project out of responsibility towards animals, for regionality and a vision for the future in agriculture.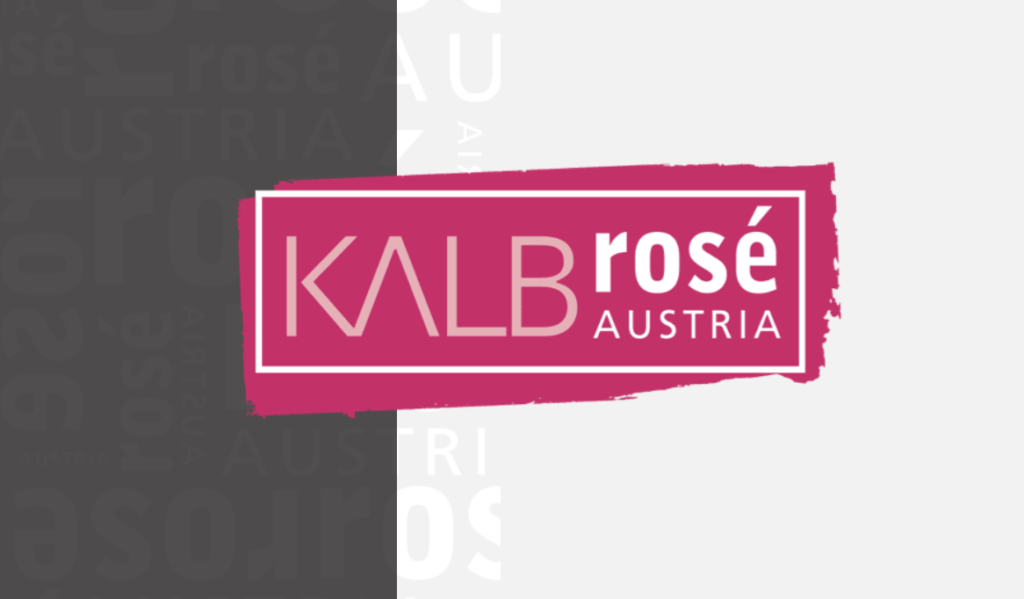 Superior product quality – guaranteed and certified
We have been certified in accordance with the AMA BOS guidelines for labeling and registration of beef and veal since 2004. Furthermore, we implemented a software, which allows a transparent supplier management with perfect traceability.
We have been working on implementing the International Food Standard since 2009. In November 2011, we reached a higher level for the first time and were able to repeat this the years after as well. 
This success motivates us to improve our product safety and product quality in the future.
Additionaly, we are halal-certified. It is guaranteed that the meat we deliver has been slaughtered and processed halal.
Therefore, we certified our entire company by the EHZ certification authority. Here, you can find all certificates for download.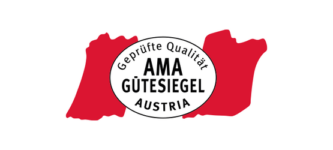 AMA Gütesiegel Certification
AstroKalb has been certified with the AMA seal of approval for the quality meat program "KalbRose Austria" since 2021.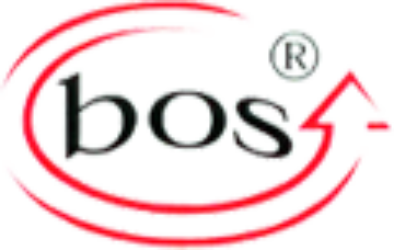 BOS Certification
AstroKalb has been BOS certified since 2004 and owns a perfect traceability.

IFS Food certification
AstroKalb has been IFS certified since 2011.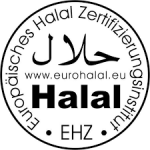 EHZ Halal Food​
AstroKalb owns a Halal Certification.
Quality without compromise
AstroKalb is known for the consistent high quality of its veal products. In order to keep this level constant, we get our goods from carefully selected European slaughterhouses. Our partners have the necessary capacity to deliver high meat quantities of consistent high quality. Experienced employees control and pre-select the goods.
We are pleased to support you personally in your concerns with competent advice.