Everything about AstroKalb
AstroKalb has been transformed into Austria's leading veal specialist since the company foundation in 2004. From the original three employees a strong team of over 40 people has grown. Moreover, the operating area has doubled in this period and offers enough space for disassembly and packing.
of the finest veal products for the Austrian and European market. Our successful company strategy rests on three pillars: consistent market orientation, high quality products and services from well-trained employees who deliver top performance every day with great commitment and flexibility.
Downloads & Important Documents
Certificates, terms of sale and delivery as well as data protection regulations can be found here.
IFS Food Certification
The IFS Food Certification can be found here.
EHZ Halal Food
Click this link for the EHZ Halal Food Certification.
BOS Zertifizierung
BOS Certifications can be found here.
Terms of sales and delivery
Click this link for the terms of sales and delivery.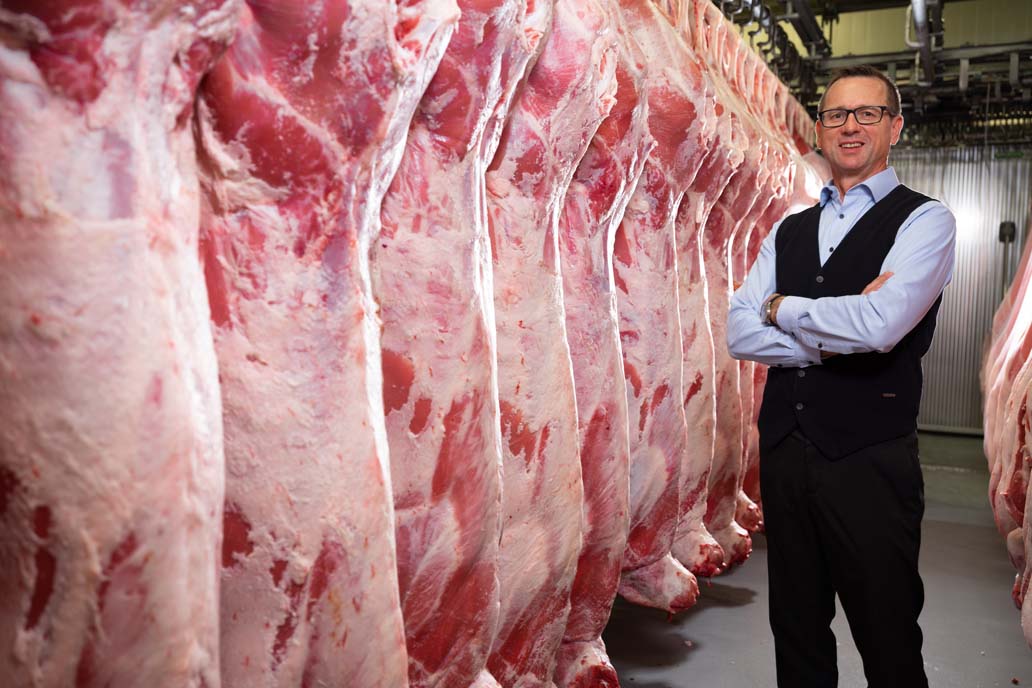 Below you will find all contact details of our team.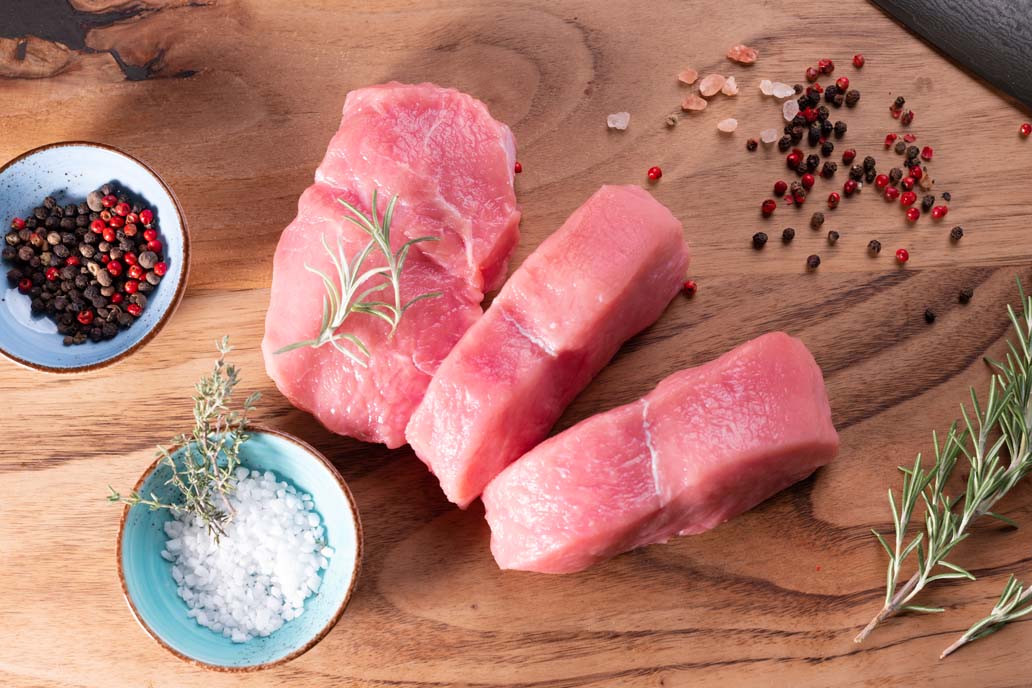 Everything about procurement, quality and delivery.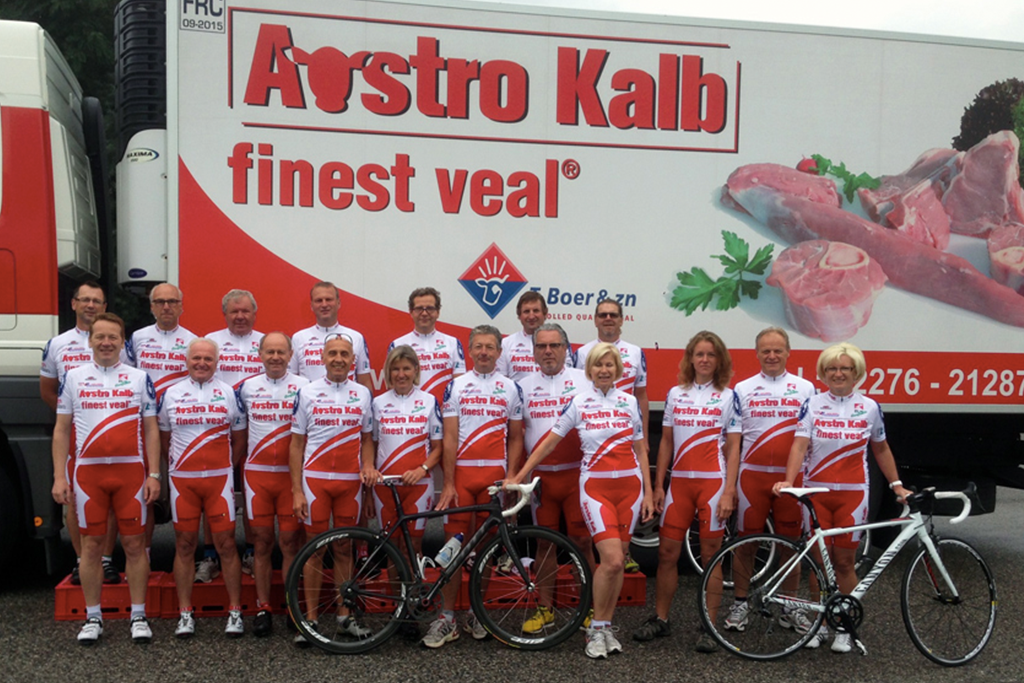 Current sponsoring activities of AstroKalb.